---
These are the first of their kind.
Remove the 3/4" webbing that goes around the scope body, undo the velcro/webbing on ends, turn inside out, reattach the velcro/webbing, reinstall the 3/4" webbing to the secondary color and your good to go.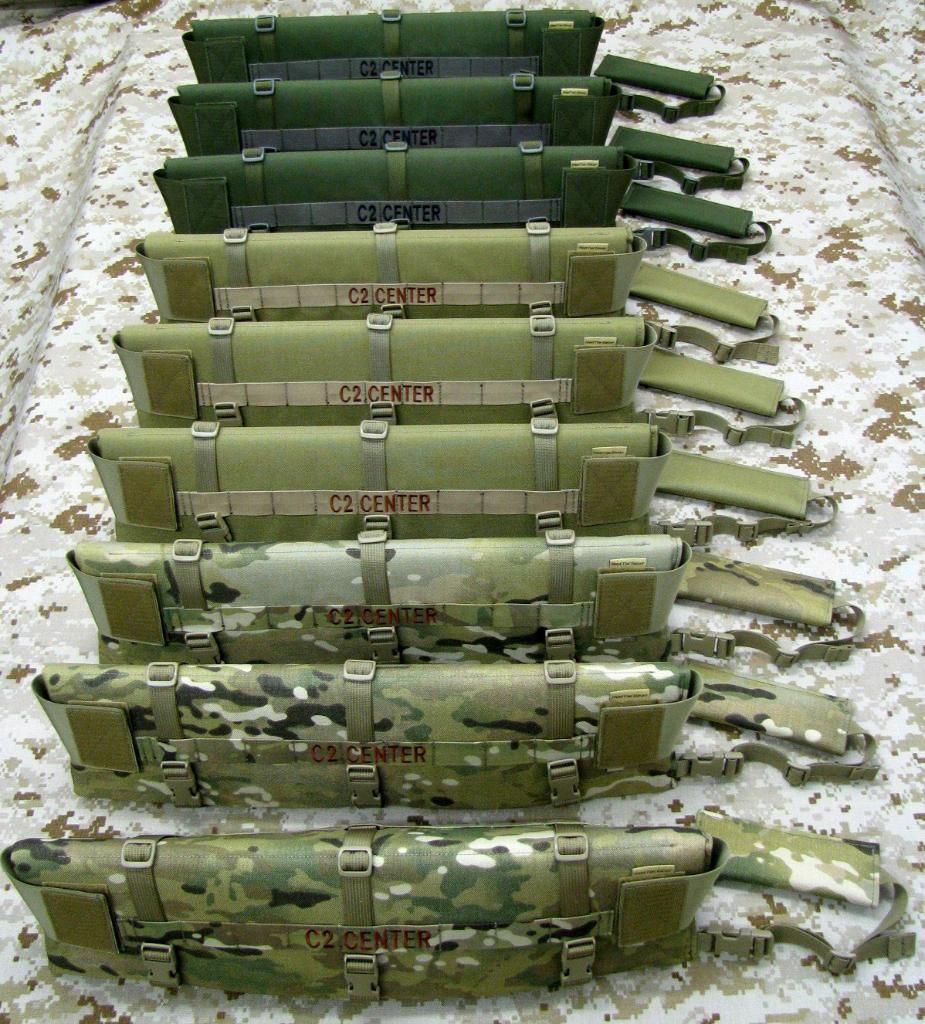 Below is Mr. Boyette doing a test on my scope cover. He is holding onto the drag loop to test how the construction holds up......."no failure"



I will need Primary color (outside) and secondary color (inside) information. If you do not submit a secondary color I will put an opposing solid color at my discression.

My muzzle protector is not like the big manufactures. It is a small snug fit (as seen in the pictures) and will accomidate a muzzle diamater of no larger than 1.10"
If you need a larger muzzle protector for ____?_____ please let me know and I can accomidate.

Price is $75.00 + delivery.

Options are:
Drag loop sewn into muzzle protector.
American Flag sewn on side of scope cover.
Larger muzzle protector or custom to your spec. = price varies to your needs.
Prices for above options vary upon customers requests.

Thankyou,
Stu