I started making these in Dec. 2004 when there were no commercial rear bean bags being made.
No Gimmick bean bags here.
Copied by many, but none compare to the quality, availability, & customer service.
In use by the avid shooter, competitive shooters, LEO/MIL to include; Dept. of Energy, SEAL Team 3, United States Secret Service Counter-Sniper team, and 5th Special Forces Group (A).
Here are some that I have done in the past.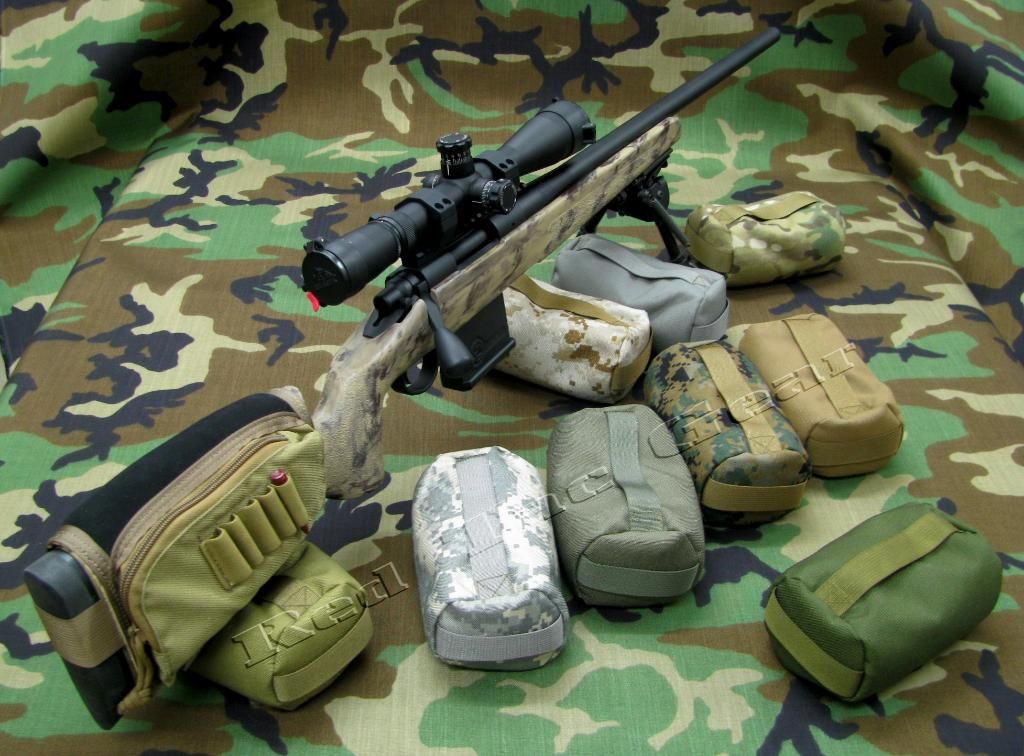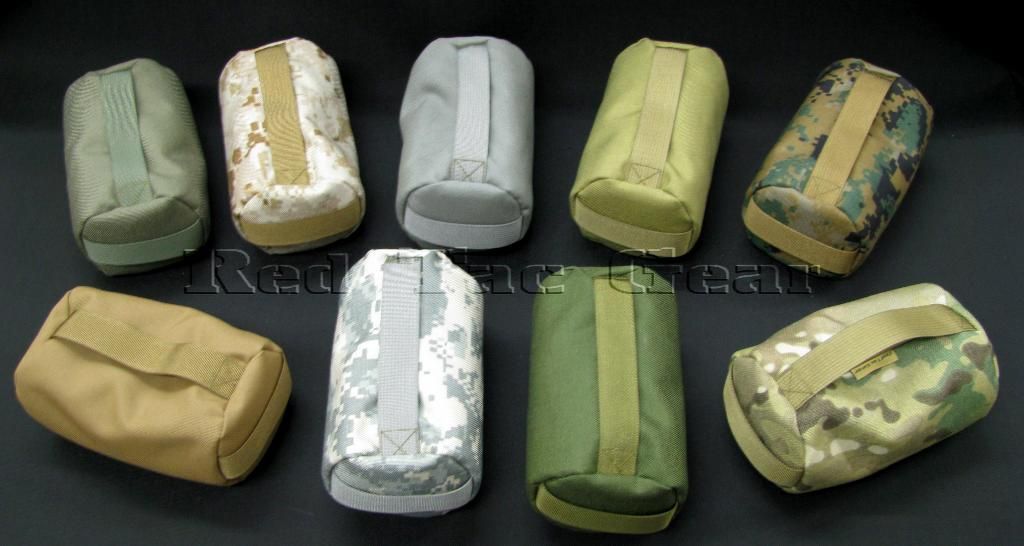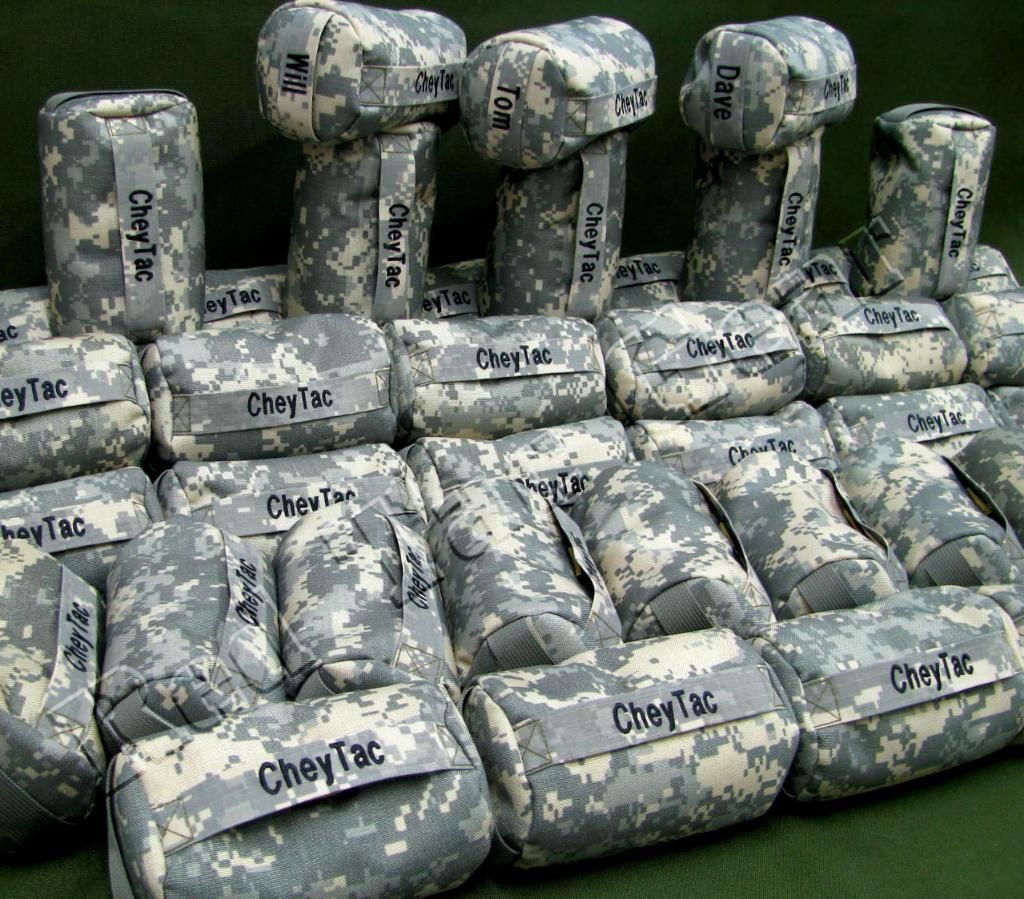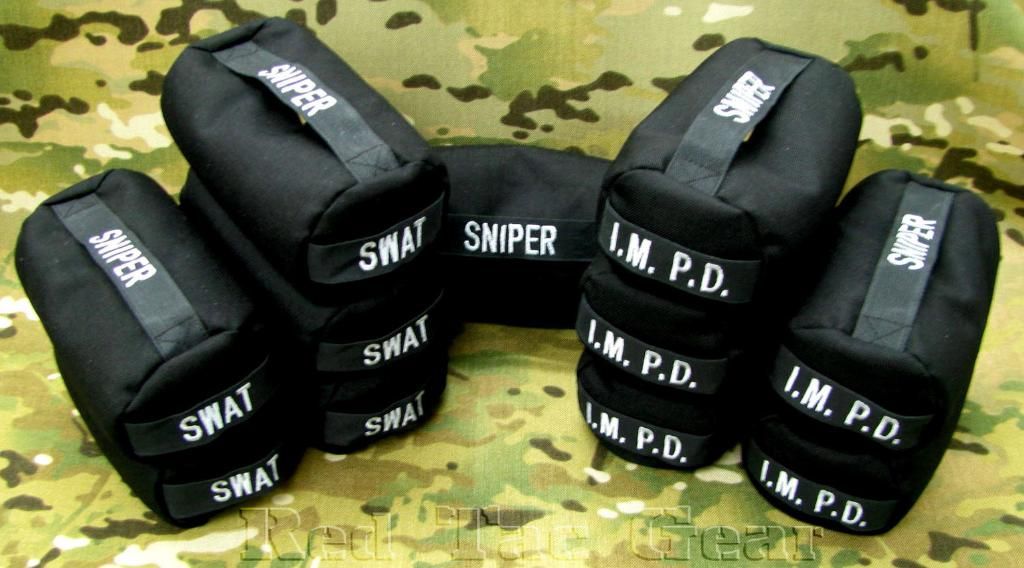 Prices are $27.00 each + ship.