I developed these a few years ago and finally decided I should put them on my site....sorry for the delay.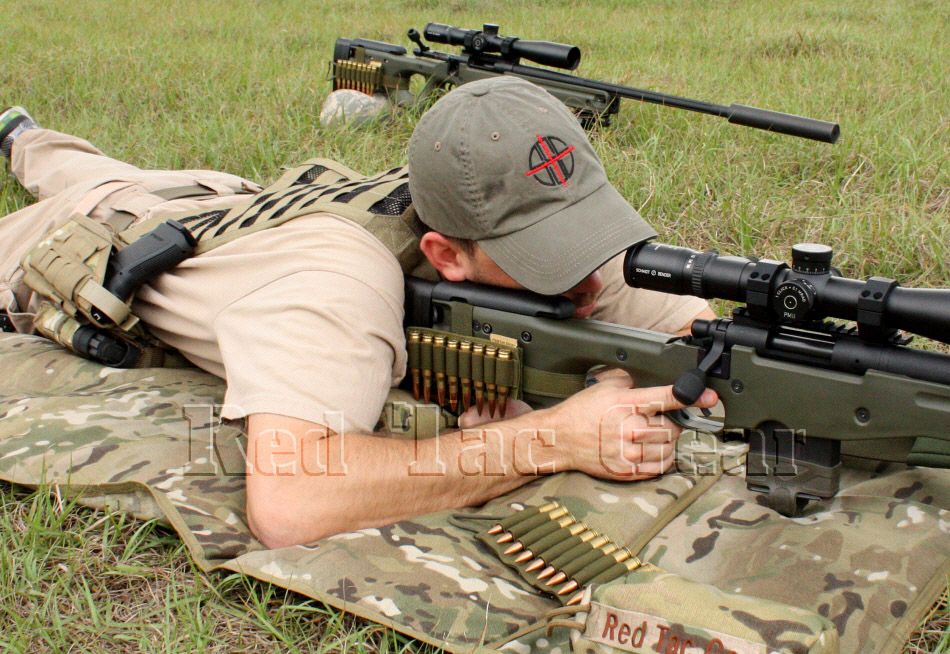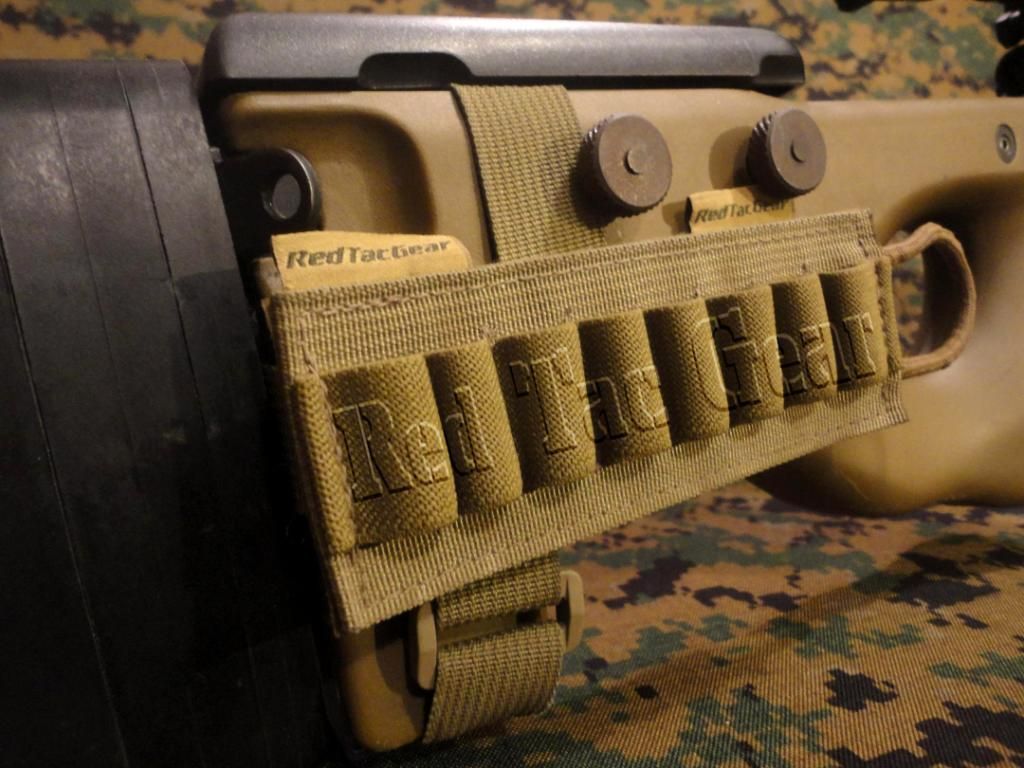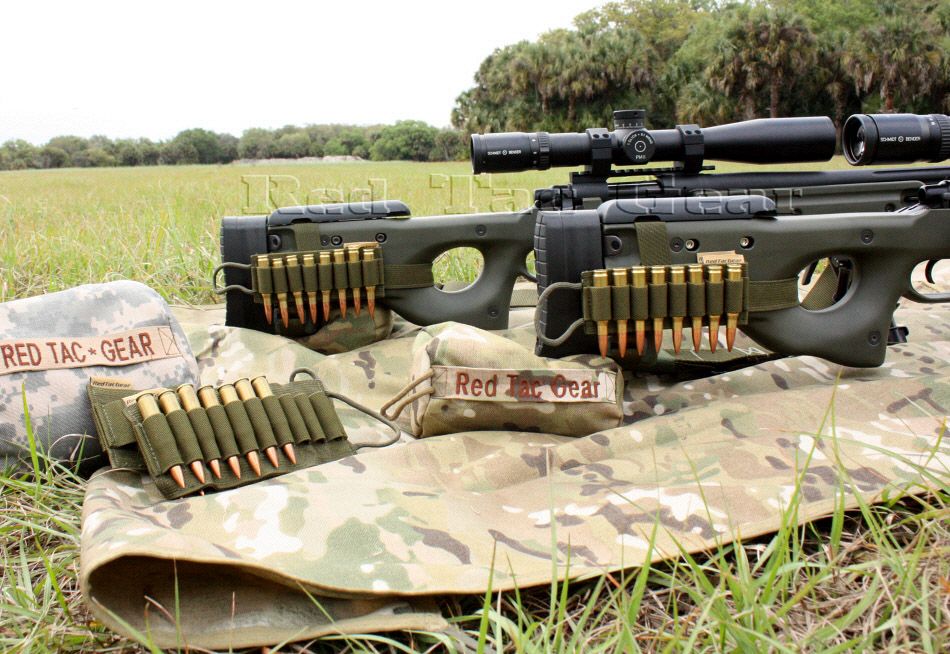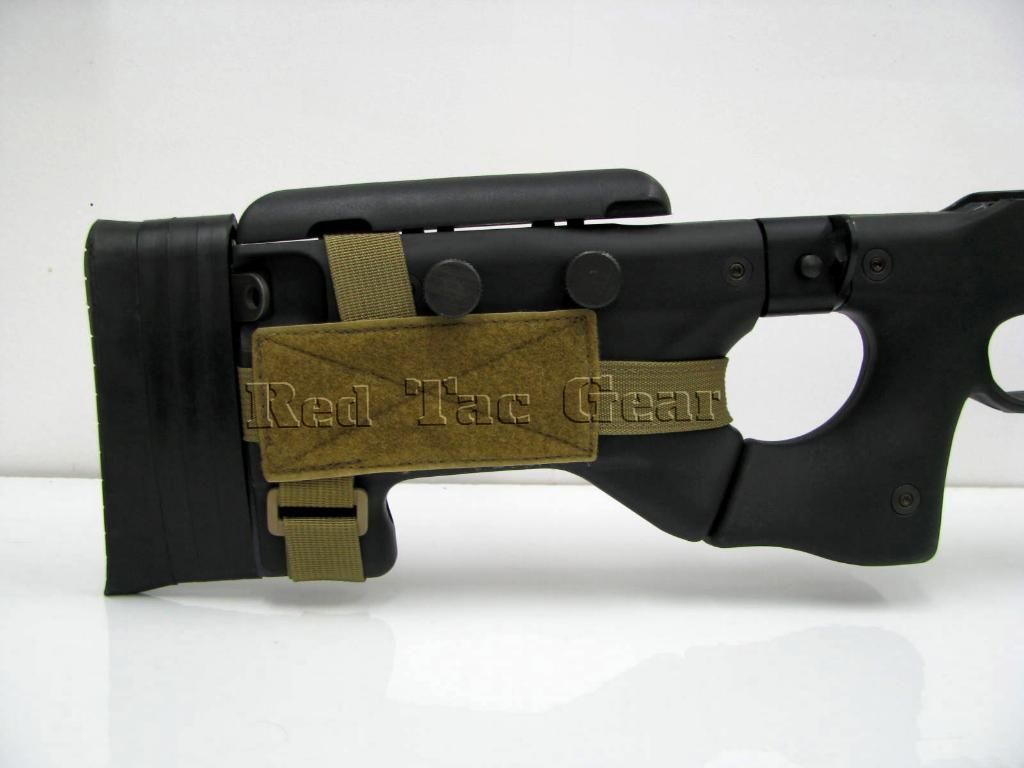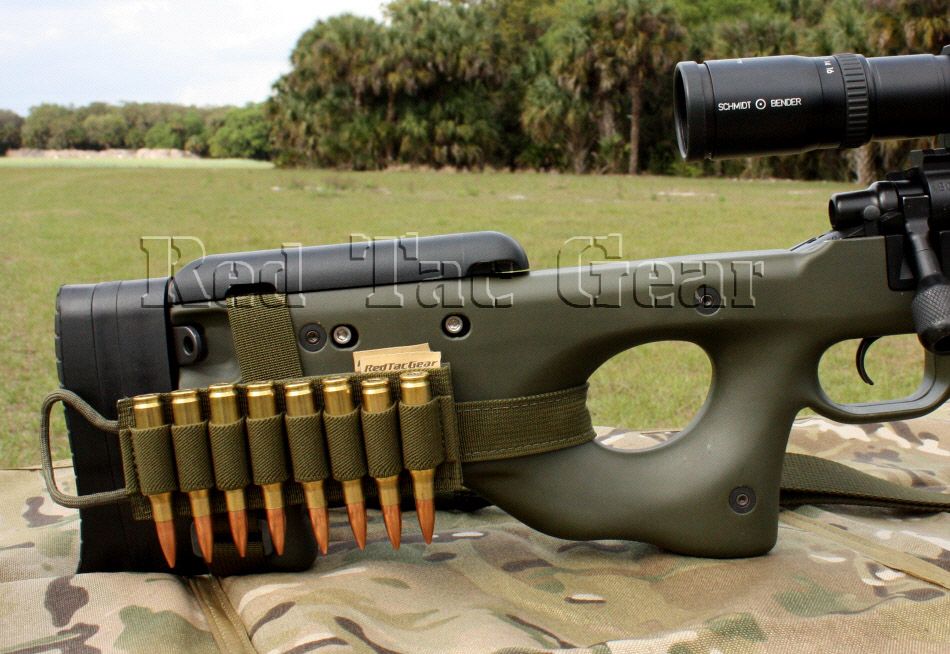 Price is $40.00 and it will include one velcro backed ammo card.
I can make the ammo cards for either .308, .338, or .50 cal.
Extra ammo cards can be purchased with an order.
Will mount on Right hand only stocks at this time.
These are available from:
Steve @ Triad:
http://www.triadtactical.com/Red-Tac-Ge ... ystem.html