A little over a year ago I was asked to make a smaller version of my standard bean bag.
Here recently I have been asked by quite a few folks to custom stitch up the same thing.
They weigh in at approx. 1 lb.
Below is the " 1/2 pint " bean bag.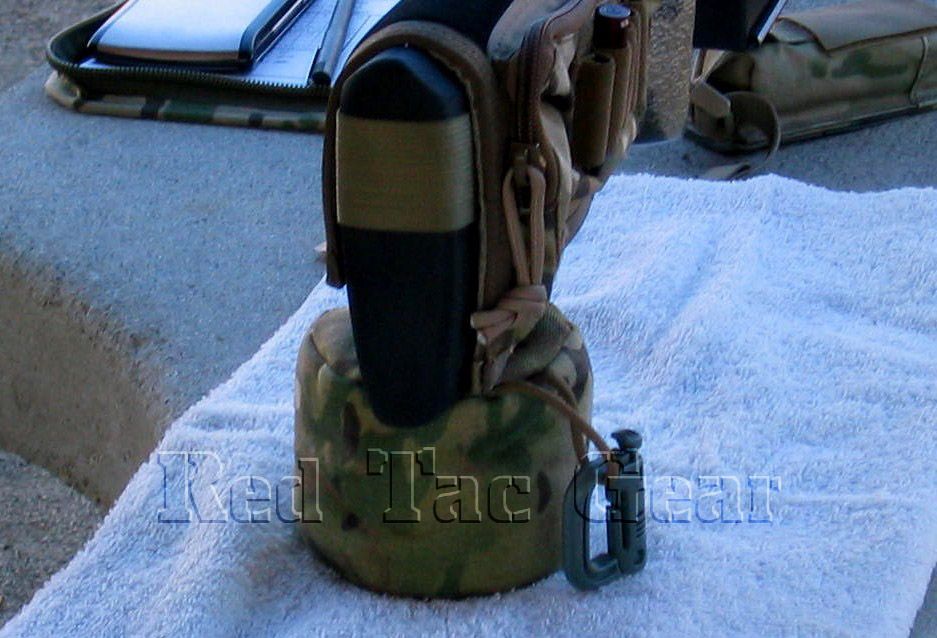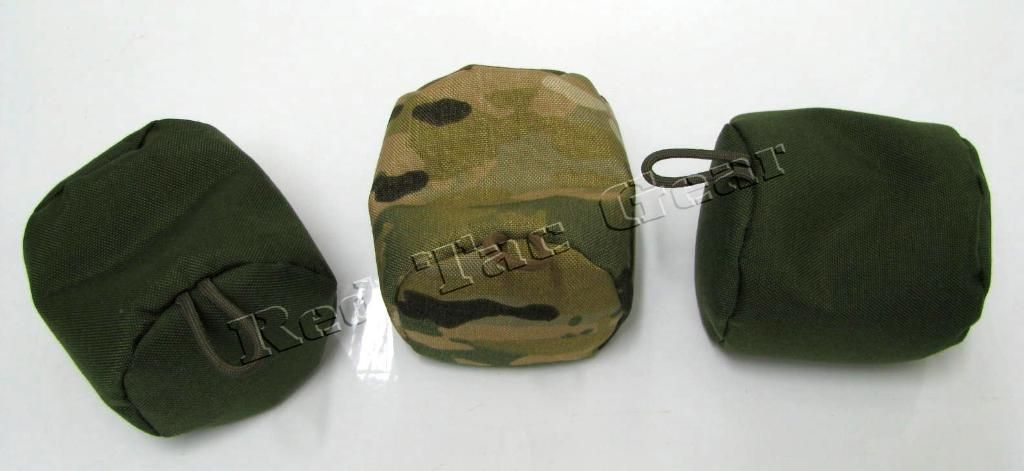 Below has all 3 sizes I make for compairison.
Price is $25.00 + delivery.